Welcome to my Playbook
On my Playbook channel, I'll be providing new workouts and healthy insights every week. The same workouts and guidance I use with clients like Alicia Vikander, Gal Gadot, Alex Skarsgard, Ben Affleck, James McAvoy, and more.

Magnus method is not a fitness or nutrition program, it's a lifestyle plan. I work with individuals to educate and train them on adopting a better quality of living through balanced nutrition, purposeful fitness and performance psychology.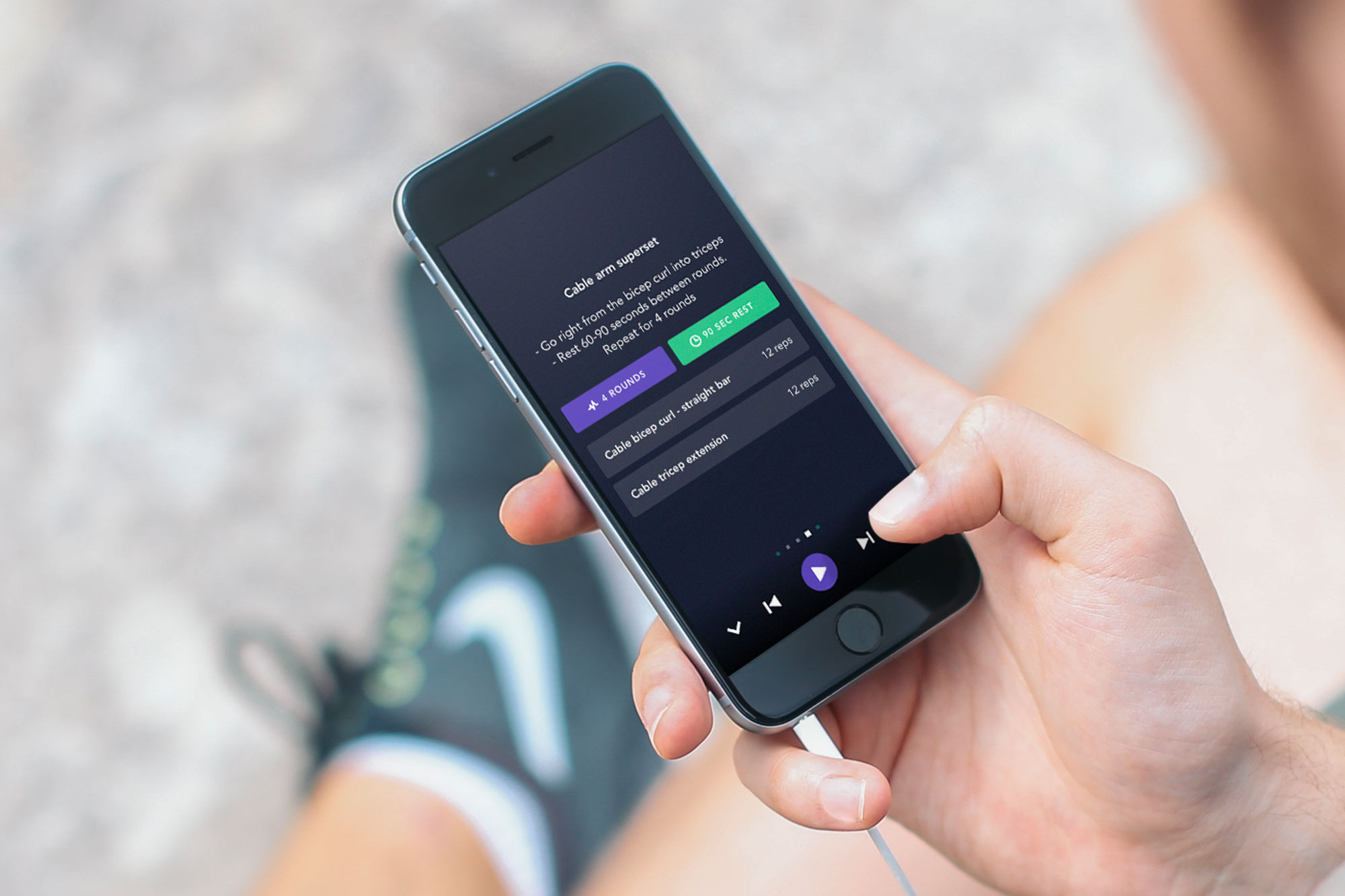 ON MY PLAYBOOK YOU GET ACCESS TO
Fresh workouts every week

Unique insights in how I eat and train

Celebrity client workouts

Nutrition tips and recipes

Ask me questions

Interact with the community